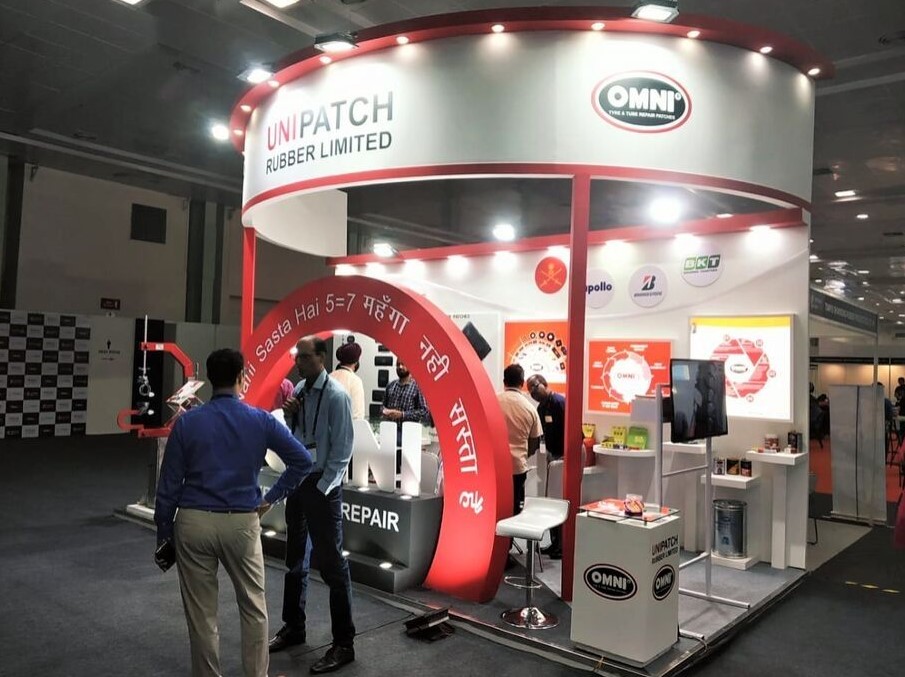 INXS Creations offered topnotch and finest 3D stall design and structure that we bring into real life. Our 3d designer have more than 7 yrs of experience so that they can understand clients brief easily and make 3d  stall designs as per the clients requirement . INXS Creations also provide on time installation of the exhibition stand with high quality finishing in limited period of time. As Stall Construction is the most important part in Exhibitions , We have a big and experienced fabrication team so that we can provide best 3D stall designing and fabrication services in India.
3D Exhibition Stand Designing
We help our Clients to originate  great sales with the help of their exhibition stand and affiliate with new clients for future work.
Exhibition stall helps new clients to showcase their products in  exhibitions and that exhibition stall basically shows up the reputation of the company , INXS Creations helps New client to maintain their reputation in the Exhibition by providing them 3d-stall-design-3d-exhibition-stand-designing and showcase their product in a great way as to attract new people and to make relations with new customers in exhibitions.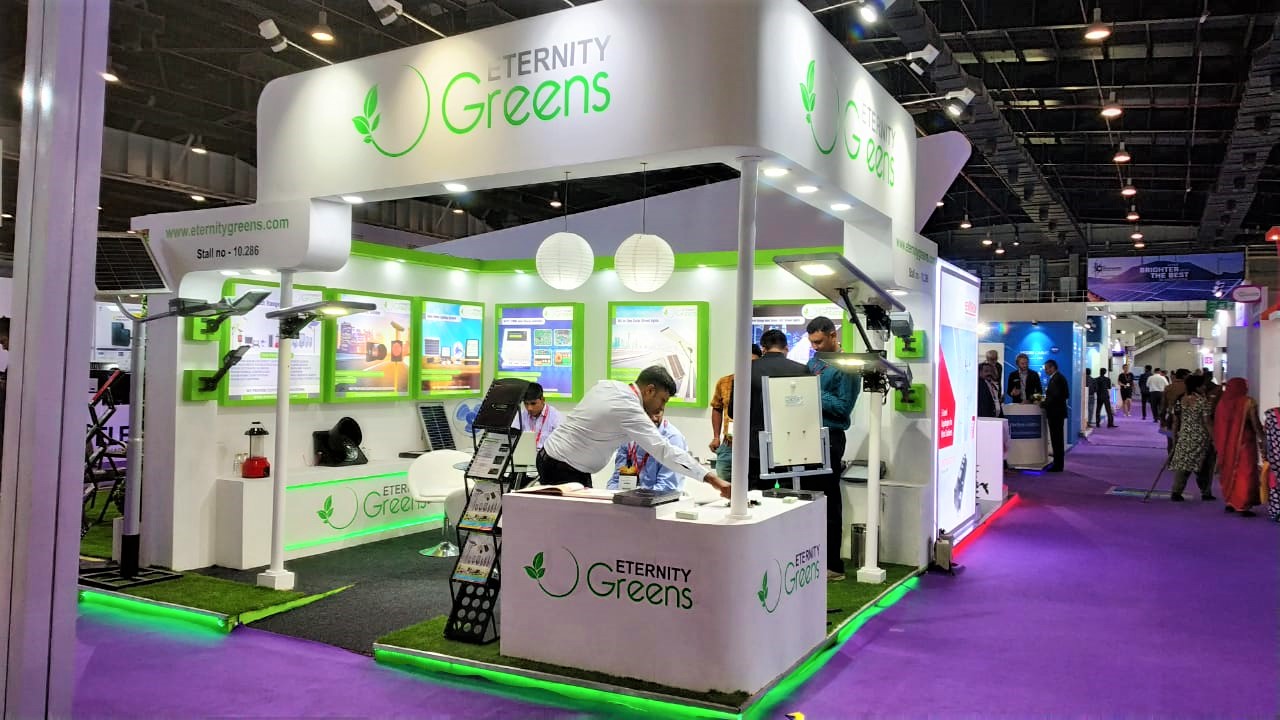 3d Stall Design 3d Exhibition Stand Designing
A comprehensive design, management and coordination- that's what Team INXS delivers. Everything from pop-ups to portable displays and customizing the temporary environments, you will get it all with our dynamic Team of exhibition management professionals!
Research on potential opportunities for the exhibition.
Market research to ensure the industry standards.
Build a budget and project the sales figures
Financial administration
Social media management
Event Staffing
Marketing
That's not all! You can even get the Lights, backdrops, accessories, and also demo kiosks for the exhibition along with the guidance of our experts so that you can make the most of it.
Why us?
What makes  Team  INXS  perfect for any exhibition is the fact that we offer both pre-designed as well as custom exhibit solutions that will be fabricated to meet the unique requirements of your business. So go ahead and give us a call before the next big event of your company!