The entire life cycle of a product depends on the innovation & quality of the retail & POP branding services. Doesn't it? Repositioning the brand, launching a new concept or creating effective customer retention strategies- no matter which one you need, we are always ready with efficient solutions that can influence your customer's experience and boost their purchasing behaviour.
Retail and P.O.P Branding Services
How do we plan on achieving it?
The aim is to create limitless possibilities through hours of brainstorming, innovation and technological expertise. We don't just create a strong image of your brand, we offer smooth, seamless shopping experiences for your clients. The strong retail strategies not only make the image of your brand consistent but also boost your customer's trust & loyalty!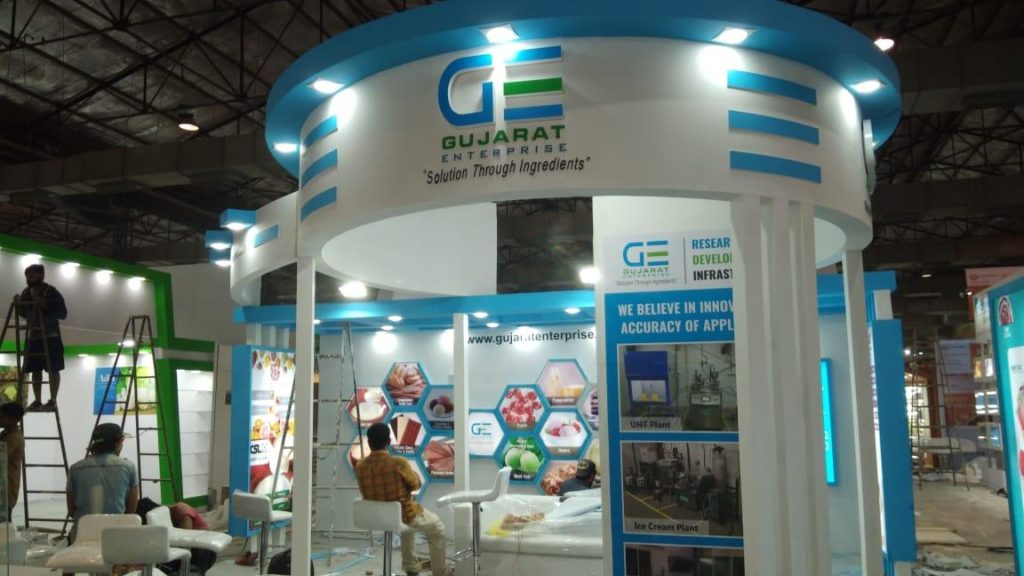 Only after proper observation, in depth understanding, valuable knowledge, we get an insight into the retail & POP branding requirements of the company. What after that? With this actionable insight, the Team tailors strategies and campaigns that will establish your brand as a force to be reckoned with in the market! So don't waste time anymore, call INXS Creations, the best retail & POP branding Delhi service provider today!
Retail and P.O.P Displays
Retail Makeovers
Retail Point Visibility
Innovative Retail Branding
Rural Retail Branding
Retail Audits/ Mystery Shoppers
Retail Samplings
Retailers Meet
Retailer Training and Reward Programs
Retail Channel Activation Program
Brand Compliance
Signage
Displays
Shop in Shops
Outposts
Furniture
Events