Brand Strategy And Go-To-Market Planning
Marketing can be tricky. Only the right strategy and a well planned campaign can get you to the top. Need helpwith branding & marketing? Put your faith in INXS! We, at INXS Creations develop inspiring and rigorous strategy recommendations which are creative in nature and will be able to address your brand experience goals and your business requirements. Creative and fresh strategies fuse transformational thinking and insight to determine the tone of the brand, the character, and drive differentiation and relevance as well.
Why us?
We believe in providing value for money hence it isensured that ourbest Brand Strategy and Go-To- Market Planningservices in Delhiare always within your budget.So you can relax as our dynamic team of professionals will assist your business to grow and display its maximum potential to the people worldwide!
What can Team INX do for you?
There is no limit to the success you can bring to your business through the right branding strategy. Don't believe? Try us! Our capabilities include brand purpose, brand idea development, values, positioning, and personality. This in return feeds into the employer branding, EVP and partnership strategy, co-branding, naming, brand world development, the future visualization, customer experience definition, and brand architecture.
Planning & strategizing
How do we strategize? You wonder? Well, our Go-To-Market Planning is comprehensive &strategic which helps you to deliver the unique value proposition of your brand to your customers and help you achieve your goals in the blink of an eye. Every step of the planning process is taken care of by our team of experts who have the required knowledge and experience to take your brand to the top.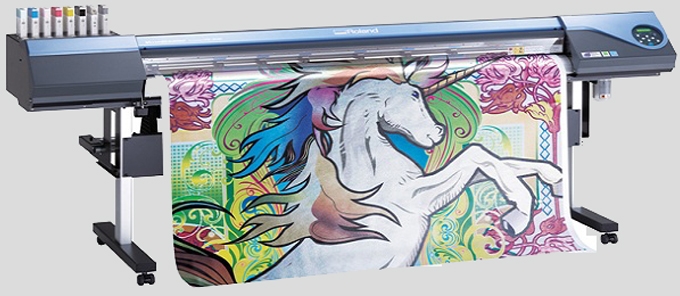 Brand Collateral
Brand Training
Media & Campaign Planning (ATL/BTL)
Social and Digital Media Strategy
PR Planning and Brand Associations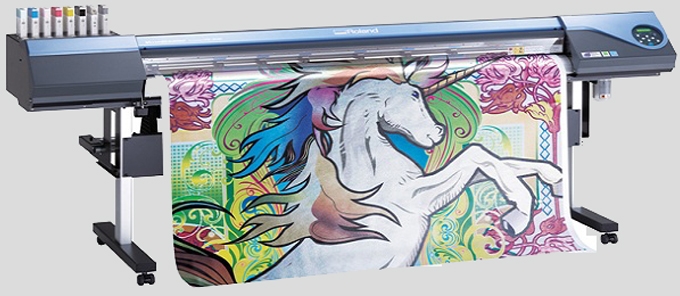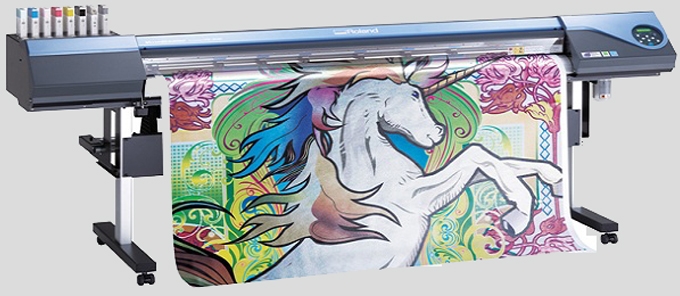 Pricing Strategy
Sales & Distribution Strategy