Creative Designing Services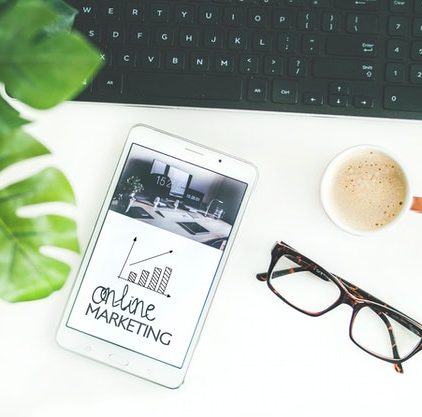 Can't improve your bounce rate? Not enough traffic? Unable to hook your readers? Well, all of this might have just one solution. The design & content of your website! Compulsive, intuitive and conversation focused designs and copywriting, needs creativity, dedication and lots of brainstorming.Thus, at INXS Creations, we have taken up the responsibility to bring lifeinto the brands through our brilliant solutions which are both innovative and impactful in nature.
Seems like just a few steps, doesn't it? Well,the entire process is vast and inclusive of all the crucial aspects of branding. Wondering what could these elements be? You see, we have created our methodology, holistic, collaborative, streamlined with highly rigorous, multiple data sources. This helps in completing the work within the stipulated time, wisely as well as with certainty. Our planning approach in all these years has proven to manage each and every project with precision.
Our Team excels incopywriting, signature system developments, sensory design, packaging design, tagline discovery, and many other best Creative Designing and Copywriting services in Delhiand strives to make it the best holistic brand experience for you. So what are you waiting for?Call us today and let your brand stand distinguished by our design ©writing services!
The aim is to create written and visual assets for your brand to keep your digital marketing campaigns engaging & active with our highly researched and carefully analyzed strategies. But how exactly, right? You see, we offer you brand guidelines, tone of voice, brand and logo, visual identity systems to help you define your brand and manage it for an effective and lasting impaction the industry.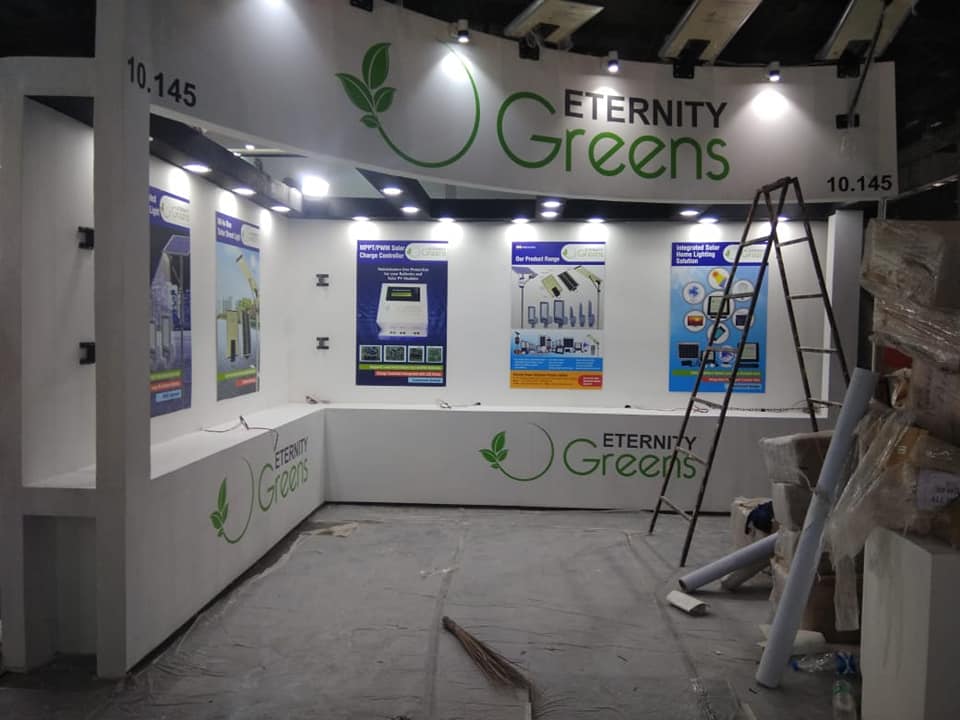 Graphic Design
Web Design
Logo Design
Brochure Design
3D Design
3D Product Packaging Design
Flyer Design
Banner Design
Hoarding Design
Copywriting
Signage Design